You are at the right place
Become a GService Provider
We are provide services since 2016 Our services are the best and high quality. Our all team members are expert and high experienced
More Benift Just For You
You can work in your own time schedule. We ask many poeple who are exercising the career they study? You Can Start gaining the experience you are looking for. What to start your business start here.
seek the Best Experience
We seek the best not only in providers but also in customers. We believe in a good relationship between providers and customers.
Expert in there field
You will have a wide field of experts working with you and between professionals, we can share and provide each other services.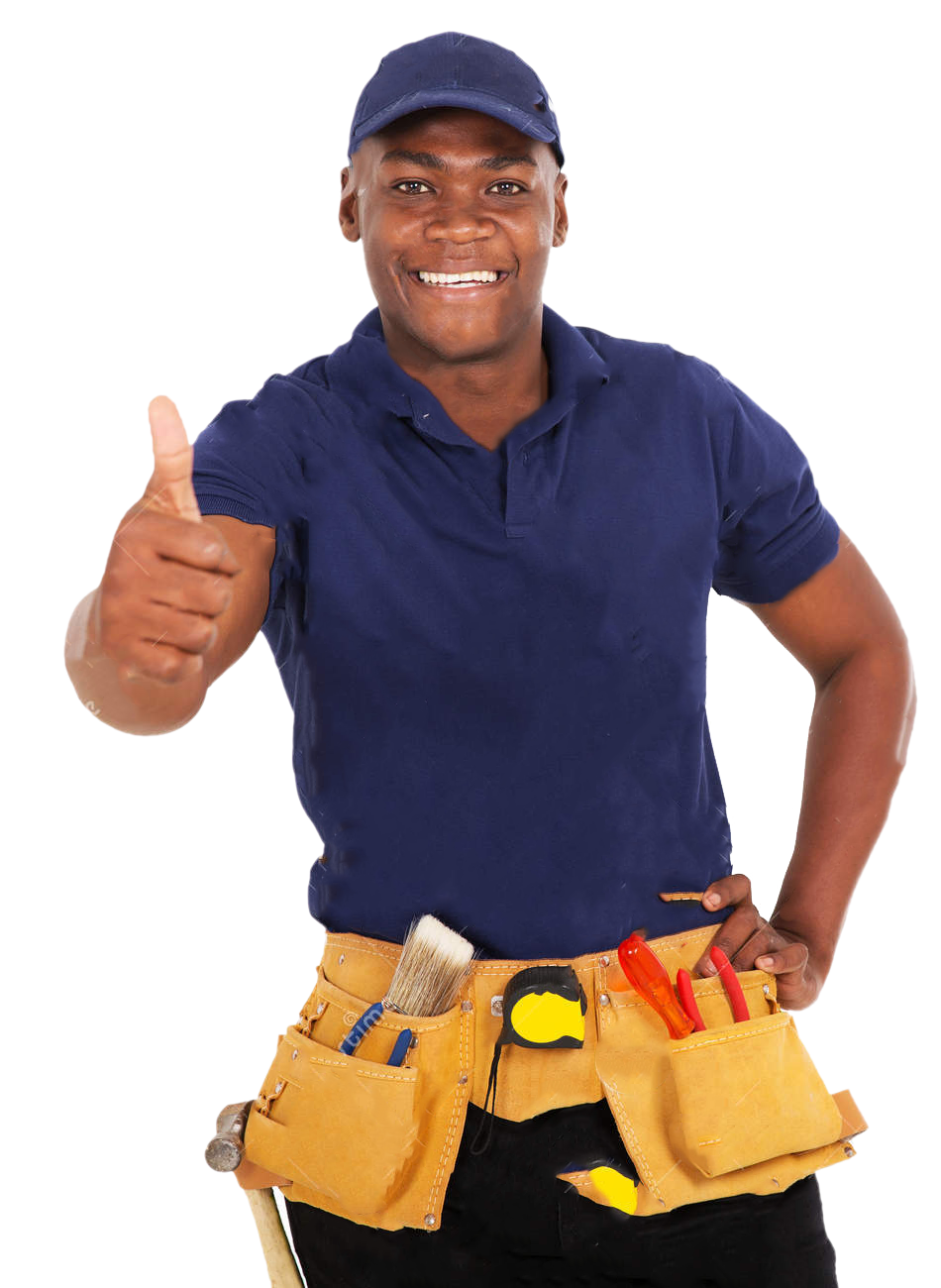 Offer your service In 3 Simple Steps
Create Your Service
Create and set up your services and start offering to your friends and business your experties.
Set your schedule
Set the schedule when customers can see your availability. Thru our website,
gelusa.biz
customers can order your services and in turn, you can manage them thru the
GService Pro
App.
Get things done
After the service confirms the customer will make the payment and finish. You can confirm it on gelusa.biz or from our provider
GService Pro App
Start Offering Your Services
Register Service Provider
Feel free to contact with us
Email Us:
gservices@gelusacorp.com
Office Address
Calle Pedro Fransisco Bono 68
Santo Domingo Este, RD